!Created by FarsiNet Inc. - 06/18/2000>
To be informed of updates to this page, Subscribe.
At times, life feels like a very heavy burden.
At times, there are no helping hands.
At times, all friends are far away.
At times, I feel all bent up and no reason to stand.
At times, all I have to get me through is "Yad-e Doost".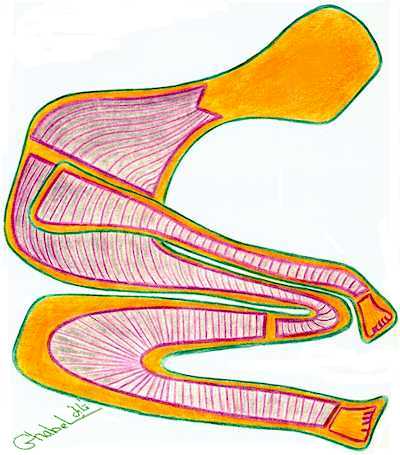 Poetic Art Links
---
Send your questions, suggestions and submissions to poeticart@farsinet.com


Copyright © 1997-2022 FarsiNet, Inc. All Rights Reserved. (061800 7877 )
| <!!--#include virtual="/cgi-bin/epoll_iranelection09.cgi"--> <!!--#include virtual="/cgi-bin/epoll_us_prez08.cgi"--> <!!--#include virtual="/cgi-bin/epoll_us_prez08_iranianvotes.cgi"--> <!!--#include virtual="/cgi-bin/epoll_mazhab.cgi"--> | <!!--#include virtual="/cgi-bin/epoll_news.cgi"--> <!!--#include virtual="/cgi-bin/epoll_irannuke.cgi"--> |
| --- | --- |